By Roger Magalhaes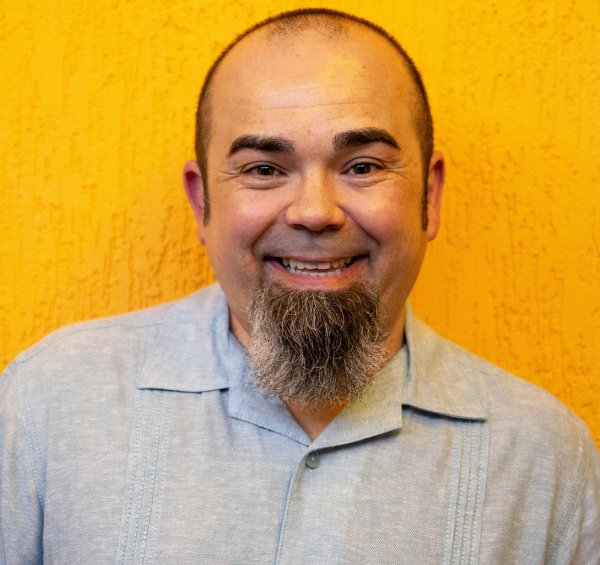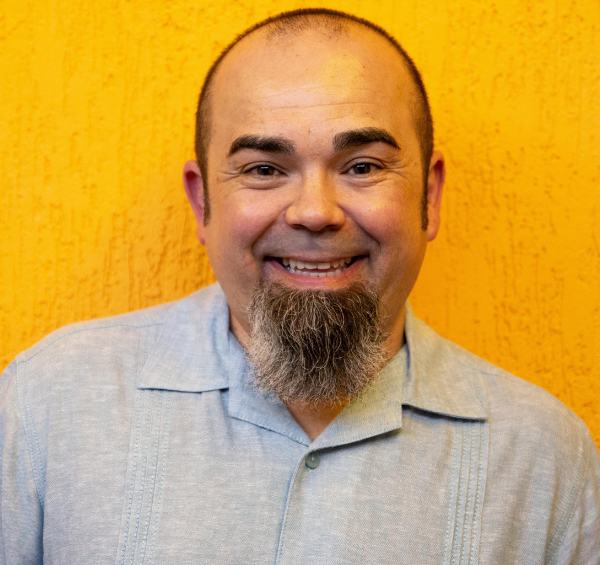 A large portion of the custom window treatment industry is dedicated to discretionary income: Getting consumers with money to spend on things they want versus things they need. For that reason, these consumers can be very selective about the professionals they choose to work with.
Typically, working with mid- and high-end clients offers better-paying jobs but it also requires more attention to detail. Window treatment installers are the center of attention on installation day. For the most part, the homeowner and designer will be watching you work, especially at the beginning as you bring the tools and goods inside the house. So for that reason, you should take extra steps to demonstrate that you are taking extra precaution while on their property.
Want more information on becoming a top window treatment installer? Check out the Window Fashion Certified Professional FastTrack program on Installation.
These types of consumers spend good money furnishing their homes with expensive flooring, furniture, and wallpaper and maintaining a clean home, both inside and out. For keeping the inside clean, they can hire maids or some advanced cleaning machinery, however, to keep the house sparkling clean even from the outside, they tend to get pressure washing Lynchburg, for instance, if that's where they reside. They generally have their eyes on each detail. Nonetheless, here are some of the steps you as the professional installer can take to ease the pressure of being watched:
Protect floors with painter's drop cloths or mover's blankets. Make sure to carry a few units in your installation vehicle. Depending on the amount of goods that you are installing, you may need two or three to cover enough floor space to lay the treatments and tools over.
Use shoe covers (booties). I understand that not many people feel comfortable wearing them as the shoes can be slippery. The key here is to show respect (again) to the client's property. Alternatively, you can work barefoot or bring a pair of "indoor" shoes/sneakers. Make sure to show to the homeowner and designer that you are wearing clean shoes. Don't assume that they know it.
Never rest your tools or ladders on the furniture or walls. When leaning a ladder on the wall is absolutely necessary to access the window, make sure to protect the areas that are touching the walls or woodwork by wrapping the ladder with a towel or even with one of those extra mover's blankets you have in the van.
Alternatively, you can buy one set of "bumpers" at the hardware store to mount on the top of the ladder. They are made of soft rubber and prevent indentations. I like to cover mine with a couple of shoe covers so they never leave imprints on the client's walls.
Your job as a great installer is to leave invisible marks behind-ones that make the client want to recommend you or hire you for their next project.
Roger Magalhaes is the owner of Trading Up Consulting, which provides installation training and business coaching for window fashion professionals. Magalhaes draws on 15 years as a professional window treatment installer in the Boston area when working with clients. During that time, he received over 500 5-star reviews from satisfied clients and founded the Facebook group Free Speech Window Treatment Pros, which allowed him to connect with other professionals around the world. Magalhaes is the installation instructor for the Window Fashion Certified Professional FastTrack program. He serves on the board of directors of the Window Coverings Association of America.