By Will Hanke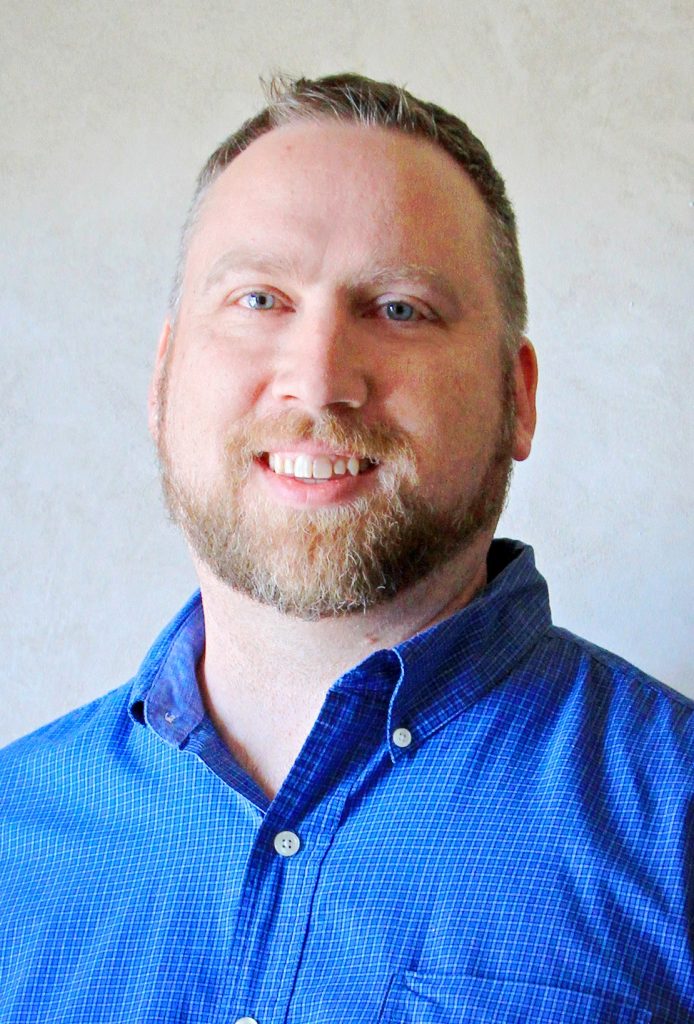 For Christmas, my wife and I unknowingly bought each other new Fitbit watches after looking through classic Fitbit charge 4 bands and other options. These watches can show me my text messages, make phone calls, track my heart rate and play my favorite books on Audible. They'll even tell us what time it is!
We're now talking to our wrists like we're Maxwell Smart, and we're not alone. Around 3.25 billion people will use some form of voice search this month. Many use it multiple times a day. Currently, nearly 78 percent of people that use smart devices for search say it has become a normal part of their daily routines. It is estimated that over half of all U.S. households will have at least one smart speaker by 2022.
These voice assistant devices, whether they live on your phone, living room table, or wrist, have now become an integral part of our lives. They can even be paired up with your smart TV (find out more at https://www.vizio.com/en/google)! As business owners, it's important that we recognize this trend and adapt our companies so we can leverage it for growth. Here are a few ways to take advantage of this change in customer behavior.
First, Make Your Content Personal
Alexa, who does drapery cleaning near here?
OK Google, where can I get a chair reupholstered in Denver?
Hey Siri, find me a blind repair shop close by.
If you want your company to be found when someone asks a question like those above, you need content, and that content needs to have a conversational approach to it. It should speak to a specific person or persona. Personas give us specific information about a customer that tends to spend, so "talking" directly to them on your website and social media just makes sense.
It's also important to think about the ways people ask questions. Don't forget about speech patterns like "near me," "close by" and "in (city or other location)." Additionally, remember keywords like "best" and "top" to inject your business more often into those queries.
Think Mobile, Think Local
When looking at the analytics for our clients, most of them have 60 to 70 percent of their website traffic coming from mobile devices. When it comes to searching, they might simply search using keywords like "cheap ipad repair near me" or something similar to this, to which they can get instant results on their phone. That said, when it comes to desktop PCs, people are using it less and less, as they can get information without the drudgery of having to actually sit down and type (oh the horror!).
Optimizing your website by mentioning local city names or landmarks and embedding a map will go a long way toward teaching Google where you're at and they'll use your content to answer voice searches in those areas.
Become the Answer
When it comes to creating content that gets you found more often, consider using a tool like AnswerThePublic.com to see just what common questions people are asking. Then write a post that answers it in detail. Become the subject matter expert (in their minds) when it comes to that topic, and when they need help, they'll already know who to call.
Play on Their Playground
If you want to persuade someone to do something, you first need to get their attention. Google Maps' playground is its business program, called Google My Business. Claiming and optimizing your business profile on this platform is critical.
But the smart kids use their new Posts option, which lets you add content that shows up directly on search results when someone searches for you. There, you can post updates on sales, links to your content and even promote events.
Get Nerdy
The real winners will be those that use a few technical skills to optimize their websites with nerd code called schema. This information is formatted just the way the voice assistants like it and will make your business even more discoverable to all. In here, you can add things like your hours and address, and even highlight products and reviews. Schema is that great next step to really start to set your business apart from your competitors.
It's fair to say that optimizing your online presence using a SEO Agency or something similar for more leads requires that you turn your efforts toward voice search. Building a multifaceted approach makes data-driven companies like Google happy, which will reward you with more phone calls, contact form requests and, ultimately, a better-looking bottom line.
Will Hanke owns Window Treatment Marketing Pros, a digital marketing firm that helps window covering and awning businesses generate more leads. His 24 years of search experience gives business owners across the U.S. a great advantage in growing in their market.