ShutterSMART expands its manufacturing capabilities to a brand-new state-of-the-art facility. This is the third ShutterSMART facility that is located in North America and it is committed to having the fastest delivery in the industry.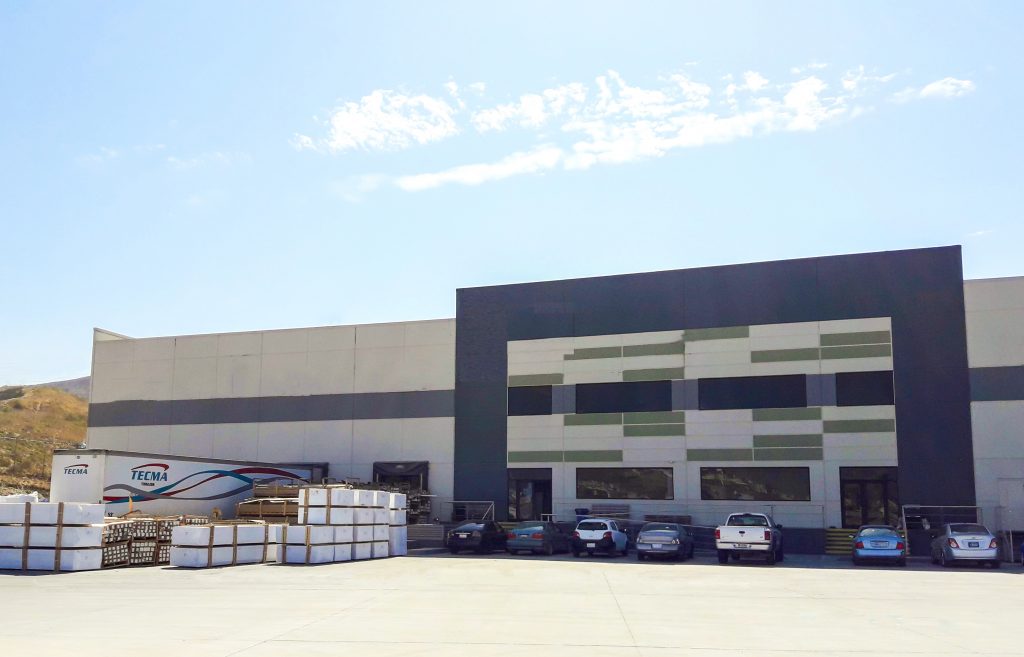 With supply chains still backed up and the continued rise in home renovations, waiting months for shutters delivered overseas is simply not an option. With ShutterSMART, you can receive shutters rapidly and meet your customers' needs.
"Our focus has always been to increase our dealers' business by delivering standout quality-made shutters delivered in weeks rather than months. Our new facility gives us a real opportunity to deliver on our promise,"

-Viken Ohanesian, ShutterSMART CEO.
The new facility is expected to run 24 hours a day with the recent addition of a second shift. The new shift promotes a culture of speed without compromising on quality.
With a local extrusion plant in Los Angeles, ShutterSMART controls its raw material supply and is unaffected by the recent changes in the supply chain from COVID-19. ShutterSMART can deliver faster than anyone else in the industry.
To take advantage of this opportunity, become a ShutterSMART dealer today.
For additional information, contact Michelle Hank at sales@uspolymersinc.com or by phone at (323) 480-0230.