By Taryn Pearce
Online interior design services were seeing an uptick in popularity before COVID-19, but the pandemic and resulting shutdown have made them a crucial part of any designer's toolkit.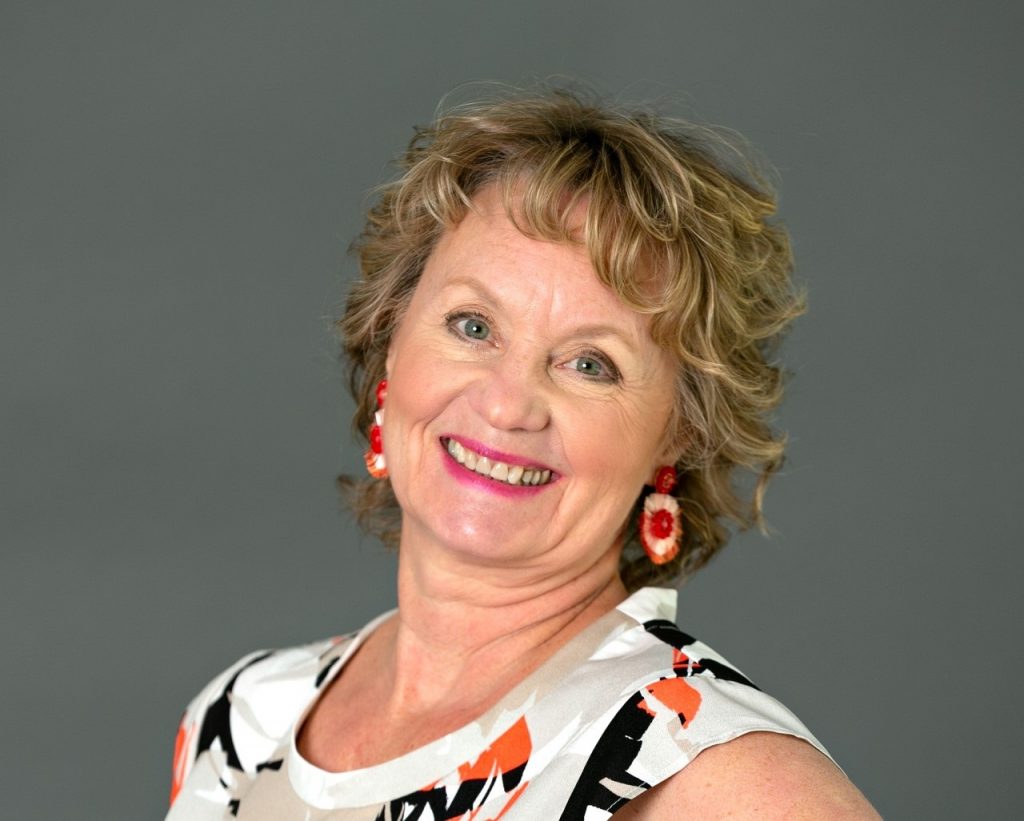 Designers eager to add this service need to keep in mind that virtual design is a delicate process that needs to be handled with care. The inability to physically enter a client's home means placing more of the burden of work on the homeowner. There are also fewer opportunities to read body language and establish rapport. However, this can be a great time to debunk any popular myths and uncertainties, about design features such as the exterior doors and the remodeling of spaces your client may be having, with all your office resources within easy access to you.
However, designers can utilize the opportunity to showcase their virtual designing skills on social media platforms like Instagram. Upload a few samples if possible. Let the world talk about your skills and spread a good word about your work. However, this could only be possible when you have a huge follower count on platforms like Instagram. The lack of good numbers of followers on the platform might make it difficult for people to be popular online; therefore, they might buy IG followers to reach a wider audience. Once designers have built a huge fanbase, they can easily become a household name. This might also help them to build a virtual rapport with their clients.
Keely Hersh says ,"They need to feel that they are connected to you as the designer," she says, "and that they can trust you-even more than if you were working with them in person." Keely Hersh is the owner and designer for Right at Home Interiors in Placerville, CA. She specializes in virtual interior design and offers that the process needs to be rewarding and exciting for the client.
Here are five tips window fashion professionals can use to ensure virtual design clients have an incredible experience from start to finish.
Create Enthusiasm for the Collaborative Process
Virtual design requires more work on the client's end than in-person design. Some clients may hesitate at the thought of this additional effort.
Eliminate their fears by providing clear guidance as to how to measure and photograph appropriately. Address any concerns they may have with enthusiastic authority. The more your attitude can fill them with excitement about the design journey they're about to take, the less anxious they will be about the work they need to do during this initial stage.
Use a Real Estate Photographer
Give your clients the option of hiring a professional real estate photographer to come in and take photos of their home. Not only will this reduce the amount of work they have to do on their end, but a real estate photographer can take clear, detailed photos-perfect for your needs.
One important word of advice: "Don't have the real estate photographer use a wide-angle lens," says Hersh. "It really distorts the photographs. Find a photographer you trust who also works well without the wide lens."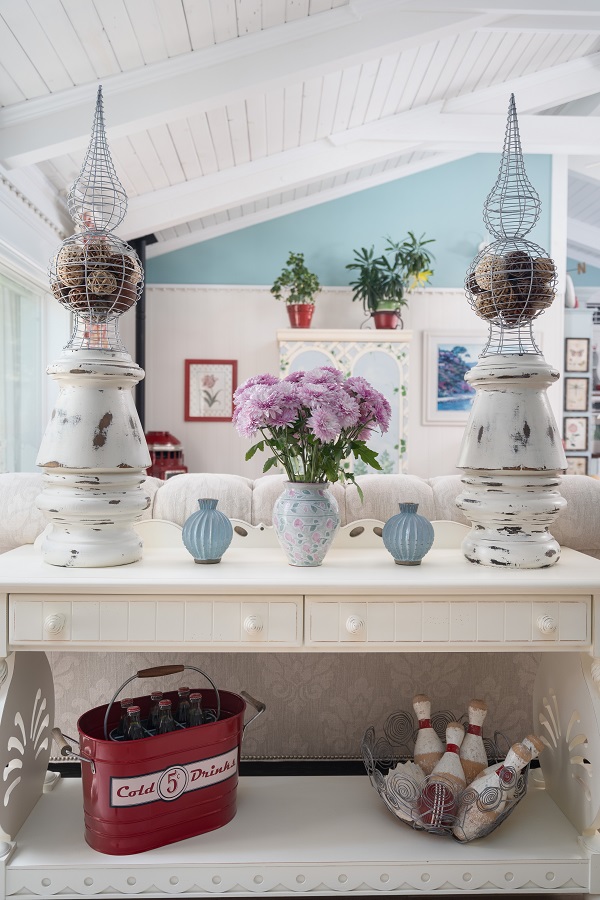 A room designed by Keely Hersh
Be Very Clear About the Entire Plan
It is not uncommon for clients who plan to build new homes or remodel existing ones to be confused about who to approach for specific services. Montreal renovation contractors like KasselWood Fabricators & Renovation Montreal may be a good option for clients who live in the Montreal area, for example. Companies like this are seen as reliable, trustworthy and capable, so you need to be seen like this too. Planning is a part of this. A good plan will help clients to see you're organised and skilled at your work, meaning they're more likely to hire you. Start by asking about their budget, preferred payment method and installation restrictions. Once you have an understanding of their needs, start making a plan for the design itself.
Get Detailed About Your Client's Style
Plan to invest more time than you think you need to find the right design direction for the project. Ask a lot of questions. This will help you develop trust with your client and make the shopping process easier.
When it's time to present your shopping selections to the client, set them up for success by providing them with no more than two to three carefully curated, thoughtful options. As you have developed a nuanced understanding of their style, they will no doubt be delighted with their choices and will select their favorite options with confidence-and without the dreaded "option overwhelm."
Execute a Seamless Virtual Install
Bring the project to a successful close by tailoring the install process to your client's needs. Work with them to understand what they can do on their own and what they can't. If possible, refer them to a vetted contractor you trust to install what your client can't do themselves. Often times, owners may be looking to spruce up a unit to rent out and if that is the case, then they may not be as eager to spend on elaborate design and remodeling. And for good reason too!
Making an apartment or home unit tenant-ready is but one part of the process. Owners will then have to contend with advertising costs; talking to interested parties; and may even need to employ an accredited tenant screening service (more on this here at https://www.american-apartment-owners-association.org/tenant-screening/). The virtual design might be stunning, but it can become a problem if the ones doing the installation cannot make sense of it.
"Provide photos and detailed instructions for them or their contractor to follow," Hersh says, "and make sure you're available throughout the installation process to answer any questions and to help the project along. A Skype video on the day might come in handy."