I have been having a lengthy debate with one of my merchandising consultants who knows quite a bit about window coverings. She thinks the best way to sell any window covering is to first choose the color, then choose the treatment. I wholeheartedly disagree. Treatment first. 
Now before I go on, she has never been in a customer's home as a shop-at-home decorator. On the other hand, I have done that more than 10,000 times because I launched Blinds.com. Additionally, my wife and I owned a retail store for 14 years. 
Let's start with a premise that I do not think is debatable. Namely, most people have a hard time with concepts and an easier time with pictures and videos. They prefer to see something to understand it. When I was CEO of Blinds.com, I had a vision that few understood until I created a six-page pamphlet describing the future state of a project for the client. It worked. But until then, despite my constant communication, I couldn't get my message to sink in.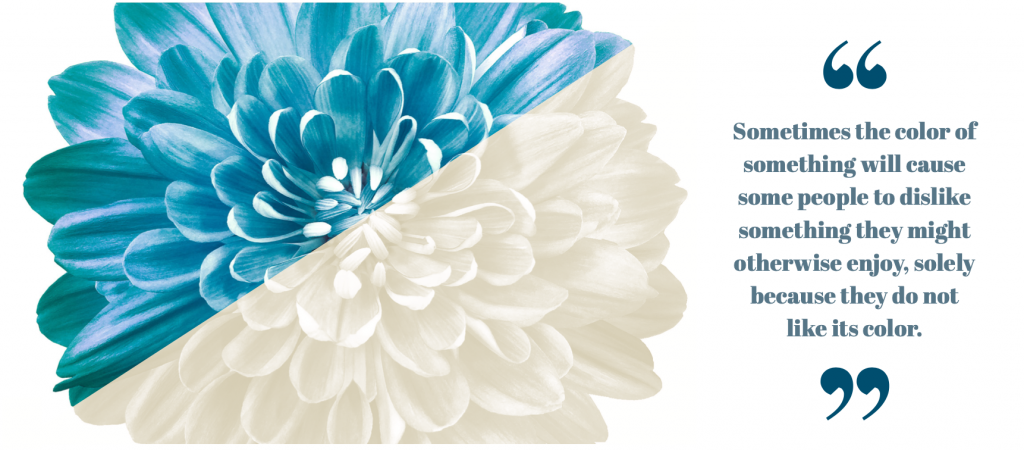 To help clients envision their window coverings better, first choose the product. This helps them to see the product versus just a color with no tangible shape or definition. That shape then allows someone to color in between the lines and see a colored shape. Voilà! 
Sometimes the color of something will cause some people to dislike something they might otherwise enjoy, solely because they do not like its color. They just cannot see past the color. That is why the best practice is to remove color from the specified product. Let them get the product engrained in their mind, then choose the color. 
But hold on. My wife also disagrees with me, and as a shop-at-home decorator, she has sold plenty. I'll leave that debate for an article in a publication about marriage! 
By Jay Steinfeld  
About Author: Jay Steinfeld founded and was the CEO of Global Custom Commerce, which operates the world's No. 1 online window covering retailer Blinds.com. Boot-strapped in 1996 for just $3,000 from his Bellaire, Texas, garage, Global Custom Commerce was acquired by The Home Depot in 2014.   
  Jay remained as its CEO and later joined The Home Depot Online Leadership Team. After stepping away from these roles in early 2020, he has increased his involvement on numerous private company boards and serves as a director of the public company Masonite (NYSE: DOOR). He also teaches entrepreneurship at Rice University's Jones Graduate School of Business and supports numerous charities. Jay is an Ernst & Young Entrepreneur of the Year and has earned a Lifetime Achievement Award from the Houston Technology Center. Active as an industry speaker on topics including corporate culture, core values, how to scale a startup and disruption, he has more than 100 published articles.  
  
His book, "Lead From the Core: The 4 Principles for Profit and Prosperity," was recently published and is available on Amazon. Visit Jay and download the first chapter for FREE at JaySteinfeld.com. Jay will also be the keynote speaker for the International Window Coverings Expo in April.