The Coulisse Academy Week
R+T Digital 2021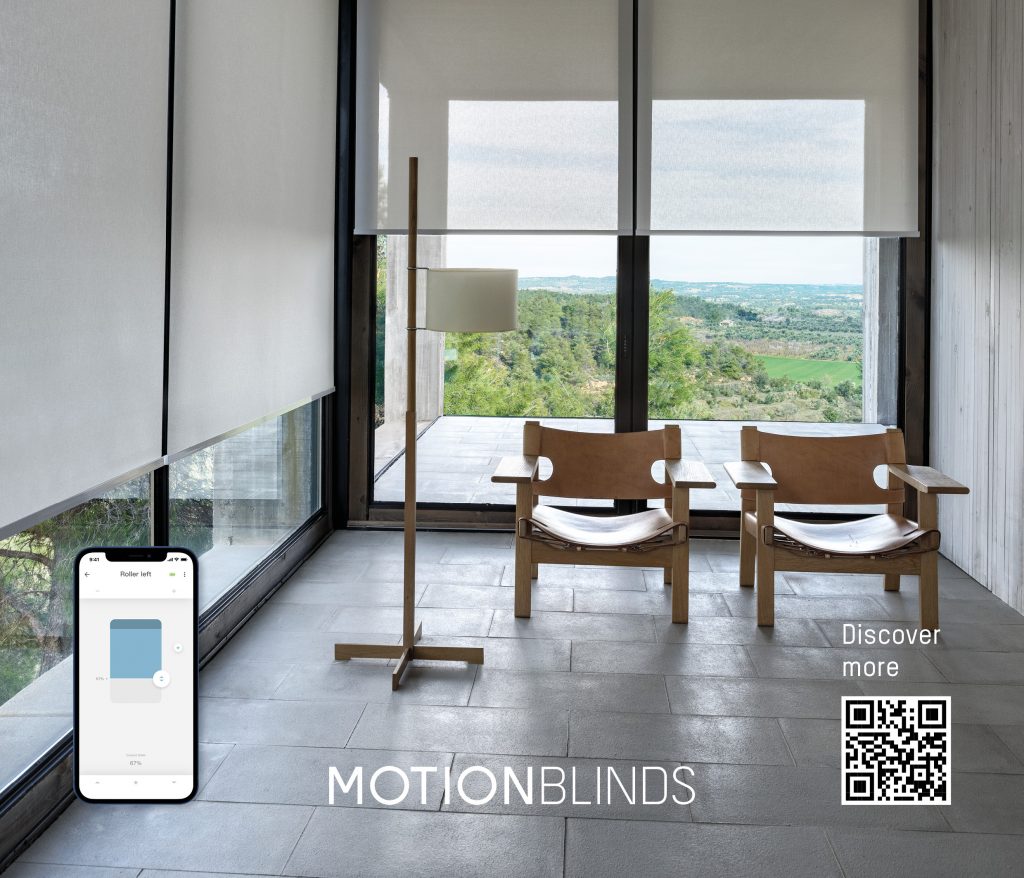 Enter, the Netherlands, 11 February 2021

Coulisse, a worldwide supplier of window coverings, is presenting an innovative total solution of inspiring collections, advanced systems and smart automation at the R+T Digital 2021. For Coulisse, the digital trade fair is centered around the Coulisse Academy Week.
Visitors can immerse themselves in a world of window coverings with interactive catalogs, inspirational videos, and webinars at the Coulisse virtual booth. Coulisse experts will be on hand every day from 9 am to 5 pm to answer questions via the live chatbox.
Innovative Total Solution
During the R+T Digital 2021, Coulisse presents a total solution. The window covering specialist introduces Living Beauty, a timeless textile collection inspired by the beauty of the world. The collection consists of durable fabrics, refined textures, and luxurious velvets. In addition, the latest innovations are shown in the field of modular systems and smart automation with motionblinds.
Coulisse Academy Week
By allowing visitors to participate in an e-learning program in the auditorium of the virtual booth, Coulisse offers the opportunity to discover all the ins and outs of the latest concepts in just ten minutes, presented by Coulisse experts.
Christiaan Roetgering, owner of Coulisse: "This digital edition of the R+T fits the special time we are going through. At Coulisse we are more creative than ever and ready to present our latest innovations and digital concepts in our virtual booth, which we have based in design on our headquarters in Enter, the Netherlands."
Register and Win
Register now with the free access code RTCOULISH0121 for a visit to the virtual stand of Coulisse during the R+T Digital 2021 from February 22 to 25 and have a chance to win an Apple HomePod mini, Eve Energy Smart Plug & Power Meter or the exclusive interior perfume of Coulisse. 
For more information visit coulisse.com/academyweek