By Roger Magalhaes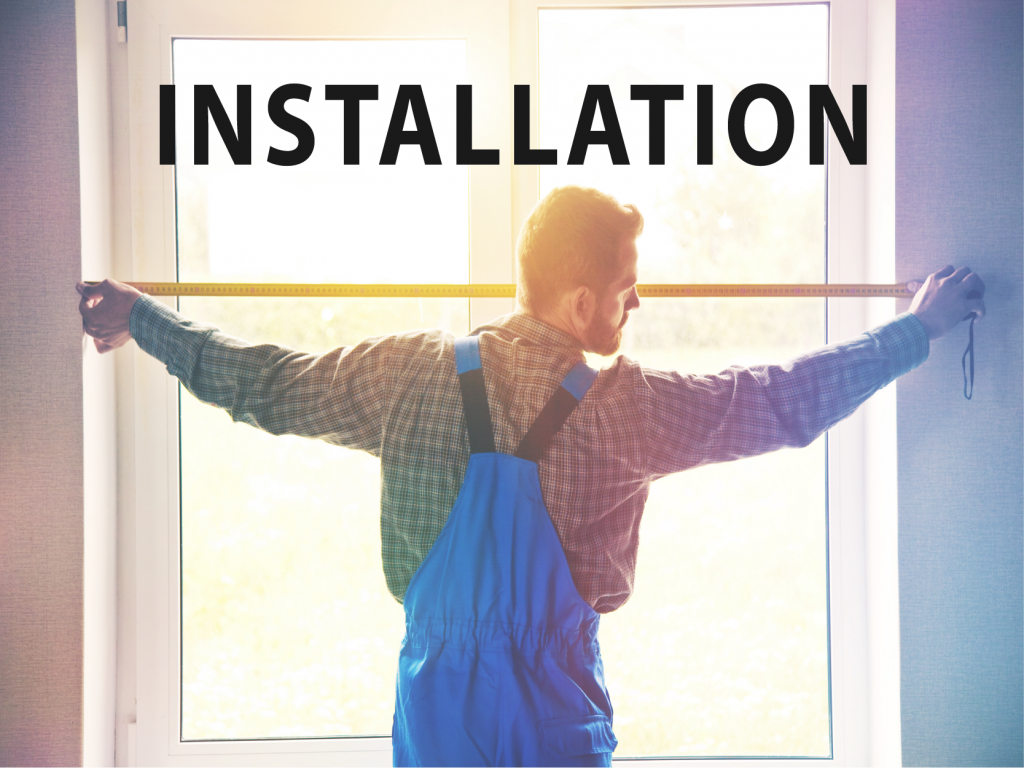 It is that time of the year again-when everyone feels empowered by the new year. As business owners, this is a great time to tweak or implement new systems to improve your operations. For instance, if you own an e-commerce business, you can adopt a few strategies that can help your company to grow and increase sales through Amazon. For the people who want to learn new ideas on the key to selling on amazon, you can check out resources such as ungating services that can remove any restriction placed on a seller. This can provide you a bigger global platform to reap the benefits.
In a recent survey I shared with my colleagues, I asked them to identify which business needs are at the top of their wish list for the coming year. If one (or more) of these needs made it onto your list, I also have some ideas about how to make your wish come true in 2021.
Find an installer
This is one of the most difficult jobs in our industry, but you should not give up. If you don't have enough volume to justify hiring a full-time installer, you can start with a part-time one. Try a handyman or a carpenter who is looking for additional work. Subcontractors are a good alternative as well.
Maybe you will need to train one from scratch. Hire a helper who is mechanically inclined. There are companies that specialize in hiring professionals. Ask your colleagues for referrals. If you are hiring someone through referrals, you can opt for pre employment screening from reputed service providers, who can conduct employee's identity verification, CV checks, bankruptcy screening, and document verification. This may further allow you to decide whether the employee has the right to work in your nation or not. While you are waiting for the right person, make sure that you take care of your body by stretching, hydrating, and getting enough sleep. Installing is a very demanding job, and lack of rest can reflect very poorly on a person's mood and health.
Acquire a commercial van
It is finally time to drive a professional vehicle. You are going to pique a lot of people's attention if you drive a commercial van. People will perceive you as a professional rather than a hobbyist and your phone will ring more often. The size of projects will also increase, as the perception about your company will become that you can handle larger projects.
Driving a professional vehicle is going to cost more with insurance and maintenance. You'll need commercial plates, too, which will increase the expense. But those extra costs will be offset by the potential extra sales coming from the nice graphics you should install on the van.
Make sure the visuals represent your company's identity with clear, big letters and a phone number for potential clients to write down or memorize while driving. Avoid too many images that may confuse other motorists. You want to deliver a very clear and direct message, as you may have only a few seconds while driving by a potential client.
Want more information on becoming a top window treatment installer? Check out the Window Fashion Certified Professional FastTrack program on Installation.
Business automation
The majority of my colleagues expressed a desire to implement some sort of system to track their projects or at least some tasks. There are several dedicated software programs for our industry on the market if you sell products. You can also explore services such as SaaS software developers who can provide reliable business solutions for all types of companies, be it retail, finance, investment, healthcare, or telecom. A software enterprise delivering services to such a varied range of industries can have good reviews and suitable facilities to fit your business.
I suggest that you schedule a demo with at least two companies to compare features, costs and required hardware. Some software programs are internet-based, while others can run without the need for a connection. Make sure to ask if the products you offer are available through the platform. Ask if the program integrates with Google Calendar, Waze and any sort of reminder alerts to be sent out automatically to your clients. For a more cost-effective solution, you can manage your client's information via QuickBooks and schedule appointments via Google Calendar. However, if you are new to software solutions like QuickBooks or intend to integrate it with your business and prefer to learn how it works, you can take Quickbooks Online classes or fall back on other offline resources.
Even if you don't find the perfect system right away, you should at least start with something. The most important step to implementing changes is the first one. Otherwise, making your business stronger is just a wish.
Roger Magalhaes is the owner of Trading Up Consulting, which provides installation training and business coaching for window fashion professionals. Magalhaes draws on 15 years as a professional window treatment installer in the Boston area when working with clients. During that time, he received over 500 5-star reviews from satisfied clients and founded the Facebook group Free Speech Window Treatment Pros, which allowed him to connect with other professionals around the world. Magalhaes is the installation instructor for the Window Fashion Certified Professional FastTrack program. He serves on the board of directors of the Window Coverings Association of America.