This year's VISION Design and Workroom Competition Awards, sponsored by Window Fashion VISION and Kirsch Drapery Hardware, will be presented in a special online ceremony on Wednesday, June 24 at 7 p.m. Eastern time. Anyone can view the ceremony for free if they preregister on the IWCE Virtual website.
Over two dozen workroom professionals and interior designers will be recognized for outstanding projects they've specified, designed and fabricated in the past year. Awards recognize excellent drapes, top treatments, commercial installations, motorized window treatments, bedding and pillows, specialty window fashions and more. (See a list of last year's Design and Workroom Competition Award winners here.)
Window Fashion VISION also recognizes an interior designer and workroom professional whose work exemplified the best of their profession through the Designer of the Year and Workroom of the Year awards. Winners receive a full design pass to the International Window Coverings Expo, North America's only annual trade show and conference targeted exclusively to window covering professionals, which takes place every March. They also receive a $1,000 scholarship to use as an education scholarship for classes and seminars at the following year's expo and/or for Window Fashion Certified Professional classes.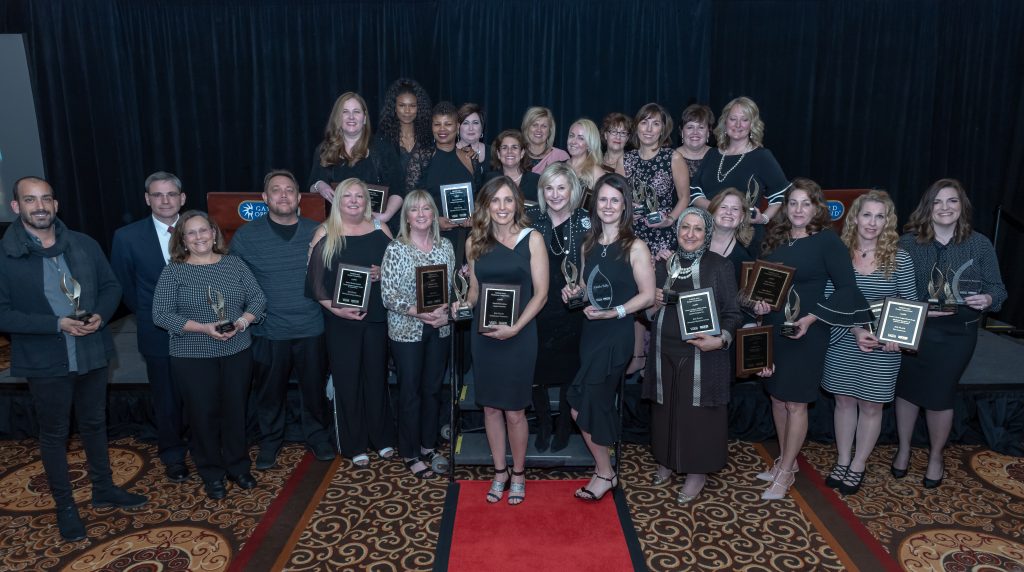 The Design and Workroom Competition Awards are typically presented at the International Window Coverings Expo; however, the in-person show was canceled due to the coronavirus pandemic and will move to an online format on July 29 and 30.
The Design and Workroom Competition Awards ceremony will be hosted by Window Fashion VISION Editor-in-Chief Sophia Bennett and Ronica VanGelder with Ronica's Custom Creations. The judges were Georgina Rice with Georgina Rice & Co.; Linda Tully, a past Workroom of the Year award recipient and owner of Custom Coverings; Amanda Smith, founder and owner of Sew Unordinary and co-owner of Seamless Workroom; Eric Ross with Eric Ross Interiors; and Katherine Wozniak, a former Designer of the Year award recipient and owner of Katherine Elizabeth Designs.
Please register today and invite your friends to join us!