Louisville, CO, January 23, 2020
Award-winning roller shade manufacturer Insolroll Window Shading Systems will be exhibiting at International Window Coverings Expo 2020, March 25 – 27, 2020, in booths 416 and 417. Insolroll will bring the showroom to the booth, and all sales staff will be available to meet with attendees one on one. They will answer detailing and product information questions, as well as highlight the top 5 reasons to make Insolroll a window treatment business' only roller shade supplier.
Product Innovation and Quality: Insolroll will introduce new 5″ x 5 ½" Dual Shade Pockets, Ultra-Quiet DC Motorized Shades, Oasis® brand Exterior Blackout Window Shades, and a host of new shade fabrics with new textures, colors, and functionality.
Insolroll's in-stock fabric selection makes its 5-day lead time on most orders and 10-day lead-time on commercial contract orders a reality.
3 Product Lines to meet the needs of virtually all roller shade applications. These include Insolroll® Solar Shades, Insolroll Elements® Decorative Shades, and Oasis® Patio Shades and Retractable Insect Screen Shades.
Award-winning customer service provides Insolroll with the technical support dealers need for motorization projects, custom printed shades, and more.
Manufactured in the USA: Insolroll shades are built in Louisville, Colorado and shipped to all 50 states plus US territories, for faster and lower-cost delivery, less delivery damage, and consistently supporting the US economy.
"At Insolroll, we've got you covered" says Rick Pease, company co-founder. "We specialize in roller shades, and we offer our dealers everything they need, from residential to commercial, and interior to exterior. What keeps them coming back is our consistent dedication to the highest quality, short lead-times, and the best customer service."
Insolroll Window Shading Systems is a wholesale manufacturer of solar, blackout, decorative, and patio roller shades based in Louisville, Colorado, under brand names Insolroll® Solar Shades, Insolroll Elements® Decorative Shades, and Oasis® Patio Shades. Insolroll products are sold through a network of installing dealers throughout North America and are designed for both residential and commercial applications.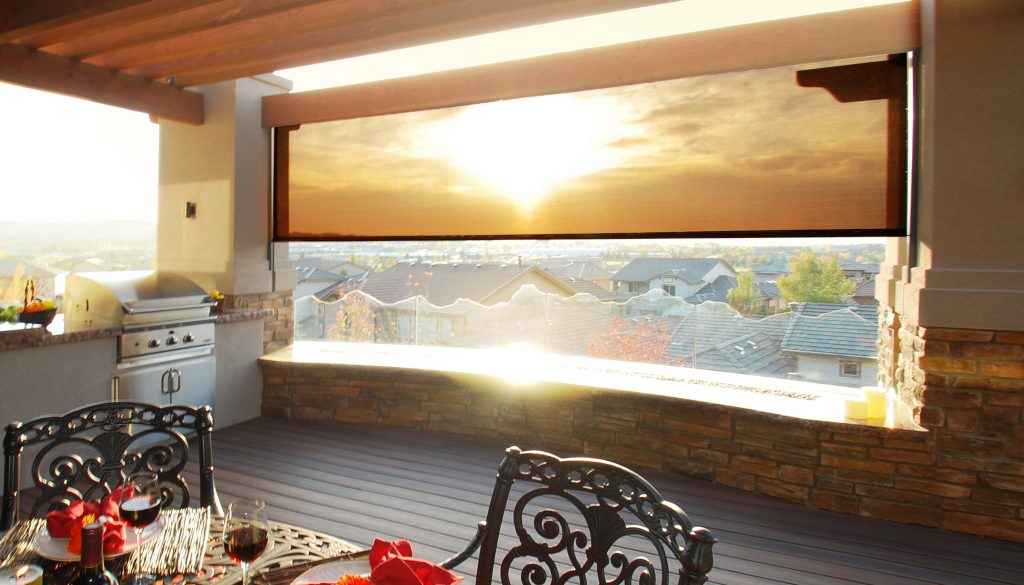 ###
For more information on Insolroll and its product lines, please call Matt Dugger at 303.339.3351, or email mdugger@insolroll.com