As we continue to accept applications for the annual VISION Design and Workroom Awards Competition, draw inspiration by reading about last year's Designer of the Year award winner, Katherine Wozniak of Katherine Elizabeth Interiors in North Barrington, IL. (And make sure you submit your projects by November 15!)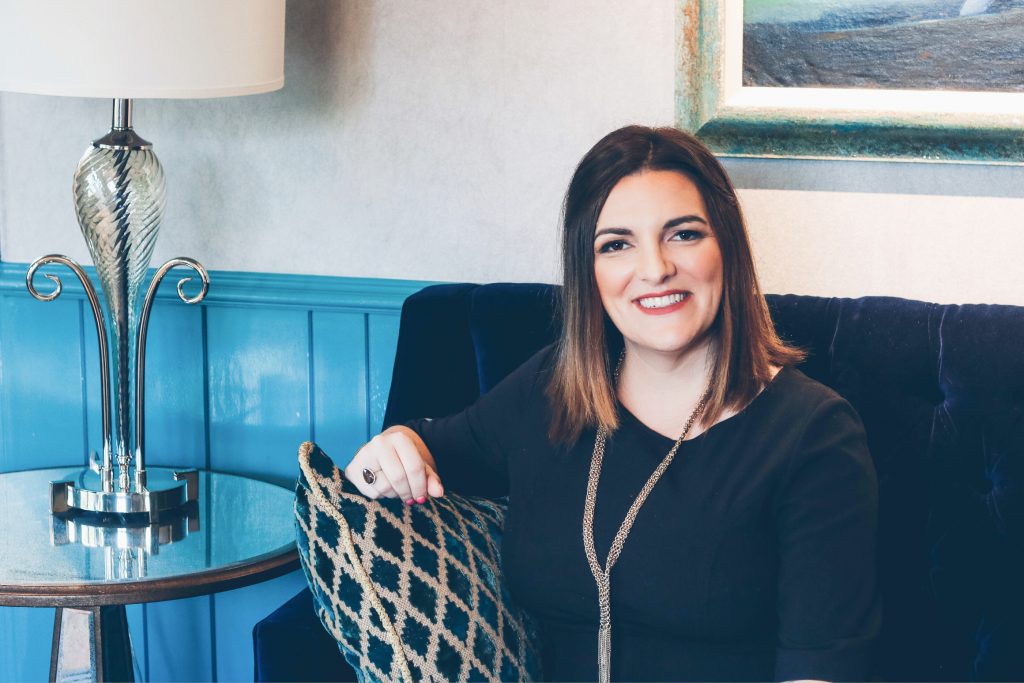 As a child, Katherine Wozniak often tagged along to job sites with her father, a custom home builder in the Lake Geneva, WI, area. She would listen as he walked clients through the process of designing their dream home-beginning not with questions about structure or style or interior space, but queries that looked at the bigger picture. "How do you imagine functioning in this home?" he'd ask. "What is your lifestyle like?"
It was through those early life experiences that Wozniak fell in love with interior design. She realized that usually when people hire home builders Charleston, they were left with an empty home that a lot of people don't know what to do with. They've never had to decorate to this extent before. Which is why she love changing people's lives through interior design. And it's not hard to imagine that the devotion to getting the details right, learned from her father, helped her win the title of Designer of the Year at this year's VISION Design and Workroom Competition Awards.
Wozniak earned a business degree at Marquette University, then attended design school at the Parsons School of Design campus in Paris and Harrington College of Design in Chicago. She started her suburban Chicago firm in 2005 and serves mostly clients in her local area. Many of her customers also have homes along the Great Lakes or in warmer parts of the country that they want her to work on. As a result, Wozniak's work takes her all over the country. When it comes to building your dream home, a general contractor Miami or elsewhere, as well as a designer, could be of assistance as they might know what works well for your home.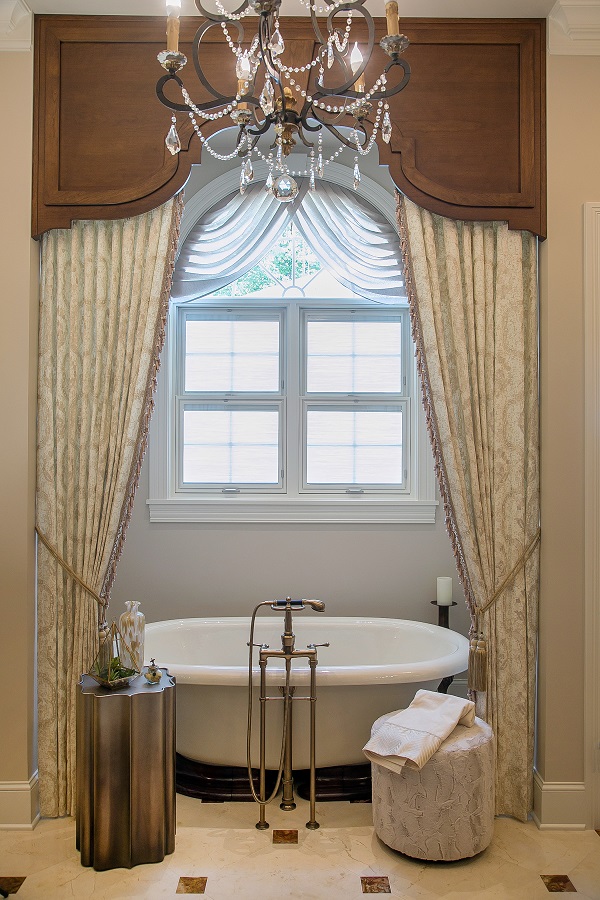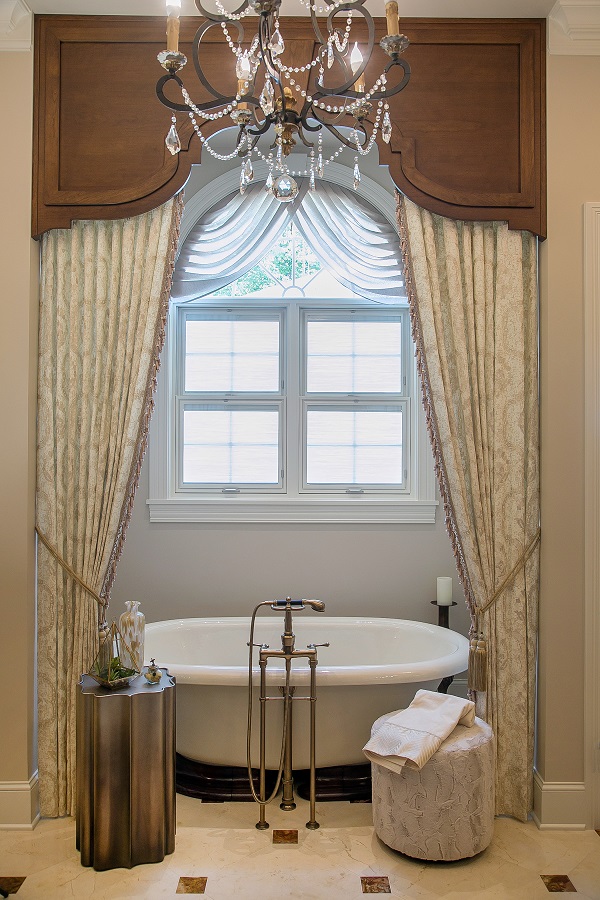 "In school, I was not formally trained as a window treatment designer," she says. However, she's always believed they were an important component in homes, one that adds softness and warmth to a space. Many of her clients have lakefront homes, so window coverings frame their view. They also provide privacy and block unwanted light. Nevertheless, some of the clients also prefer bay windows from Renewal by Andersen or other similar firms as it provides them a reading space overlooking the lake which could be a picturesque view, especially during summer.
When she consults with clients about their window covering needs, be it for an existing property or a custom home from someone like Central Avenue Homes, she gets frequent requests for woven window coverings made with natural fibers. "For a while everything was the simplistic panel," she says. "We're seeing details being added back into that. There are lots of simplistic panels, but we're layering that with the woven shades or the sheers, so they're double traversing." She also does a lot of motorized treatments.
When she begins designing window coverings for a residence, Wozniak starts by sketching ideas over a picture of the home's windows, thinking about both functionality and beauty. What she doesn't think about right away is practicality of construction. That constricts her creativity, she finds.
Once it comes time to specify the window coverings, "I really lean hard on a good workroom," she says. "We have a few we go to and they each have different strengths. I sit down with them and say, 'This is my goal' and then learn from them the practicalities of construction. Because we can always dream up beautiful things, but they need to function well."
Katherine Elizabeth Interiors has 10 employees, all of whom help Wozniak ensure they're delivering practical yet beautiful spaces that clients will love. That allows her continue to thrive in the career she's always wanted. "I love design. It's my passion," she says. "It doesn't feel like work. It's a dream every day."