FOR IMMEDIATE RELEASE
August 11, 2021
Contact: Grace McNamara
(651) 330-0574
grace@wf-vision.com
VISION 20 Under 40 Awards Recognizes Outstanding Young Leaders
The award program, now in its second year, is one of few opportunities designed to highlight youth in the design industry
St. Paul, Minn.—Window Fashion VISION, North America's premier trade magazine for the window covering industry, is thrilled to announce the winners of its second annual VISION 20 Under 40 Awards program. This year's awardees will be recognized in a virtual ceremony on Tuesday, September 7. 
The award program is available to anyone in the window covering industry, including interior designers, workrooms, retailers, manufacturers, installers, and marketing and other professional service providers. Recipients are selected based on their demonstrated commitment to the industry, leadership experience in their company and community, and professional affiliations. 
"We are very proud to offer one of the only award program recognizing young leaders in the design industry," said Window Fashion VISION Owner and Publisher Grace McNamara. "These are the people who will be leading companies, creating safe and comfortable homes, and giving back to their communities for decades to come. It's exciting to see so much new talent and enthusiasm entering our industry." 
This year's 20 Under 40 Awards winners are as follows: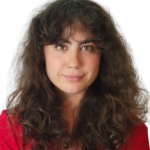 Amber Hanke, Lead Web Developer at Window Treatment Marketing Pros in Arnold, Missouri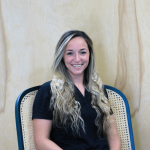 Shelby Anson, Director of Operations and Lead Project Manager at BENTON Daylight Control Systems in Springfield, Missouri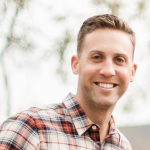 Matt Baker, Senior Design Consultant, Special Projects, at Galaxy Draperies in Chatsworth, California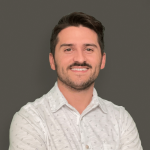 Dylan Dunaway, Owner of Solana Shades in Port St. Joe, Florida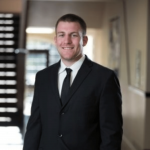 Adam Falcon, Director of Operations at The Home Source Company, DBA Bay Home & Window in Pleasanton, California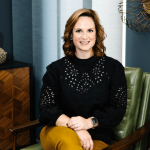 Katherine Gianakos, Business Manager and Co-Owner of Max Hugo Interior Design in Durham, North Carolina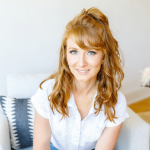 Kate Gruenke, Owner of Socialite in Madison, Wisconsin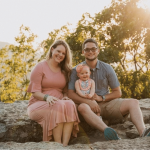 Matt Hudson, Sales Manager at IN2 Windows and Doors in Russellville, Arkansas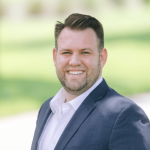 Tyler D. Leach, Owner and Manager of ShutterUp.com in Naples, Florida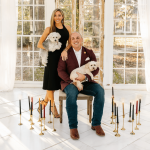 Rachel Leuck, Owner and Design consultant at Gotcha Covered in Sugar Land in Sugar Land, Texas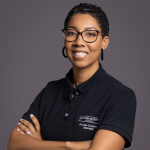 Katrina Manley, Owner at Spoken Homes Interiors in Franklin, Virginia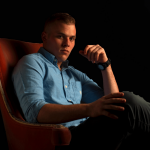 Mitch Meppelink, Manager, Machine and Equipment at Window Products Inc. in Holland, Michigan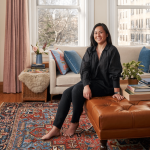 Davina Ogilvie, Owner of Wovn Home in New York 
Owen Roellchen, Window Covering Professional at One Stop Decorating in Kansas City, Kansas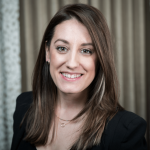 Kimberly Serafim, Window Treatment Specialist at Window Works in Livingston, New Jersey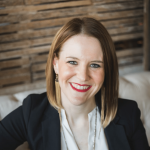 Heather Smith, Interior Designer at Decorating Den Interiors in Springfield, Missouri 
Billy Tricoli, Design Consultant and Sales Manager at Budget Blinds of Clearwater & Seminole in Clearwater, Florida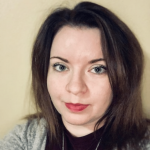 Kelli Vitari, Owner of Wild Fern Window Fashions in Olympia, Washington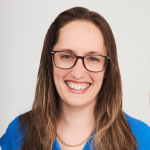 Diana Wilson, Owner of Dew Sew Fine in Collegeville, Pennsylvania 
# # #
About Window Fashion VISION: Window Fashion VISION is the leading industry magazine for everyone involved in the design, development, production, sales and marketing of custom window fashions and home accessories. The bimonthly magazine publishes articles of interest to designers, workrooms, retailers, fabricators, manufacturers and anyone interested in custom home fashions. Learn more at wf-vision.com.