Each issue of VISION brings you the latest new products, trends, designs, business tips, and information to help you grow. If you are a window covering professional, interior designer, or retailer selling and specifying custom window coverings, Window Fashion VISION is your magazine for inspiration and industry education.
---
Our Latest Issue
VISION July/August 2019 Sneak Peek!

Our July/August issue of Window Fashion VISION will include the annual Industry Resource Directory, considered the go-to reference manual for everyone in the window coverings industry. Don't miss this guide to everything your business needs to be successful.
You'll also discover the winners of this year's VISION Workroom Competition awards, including an in-depth interview with Workroom of the Year recipient Linda Tully of Custom Coverings (this page showcases just one of her award-winning designs).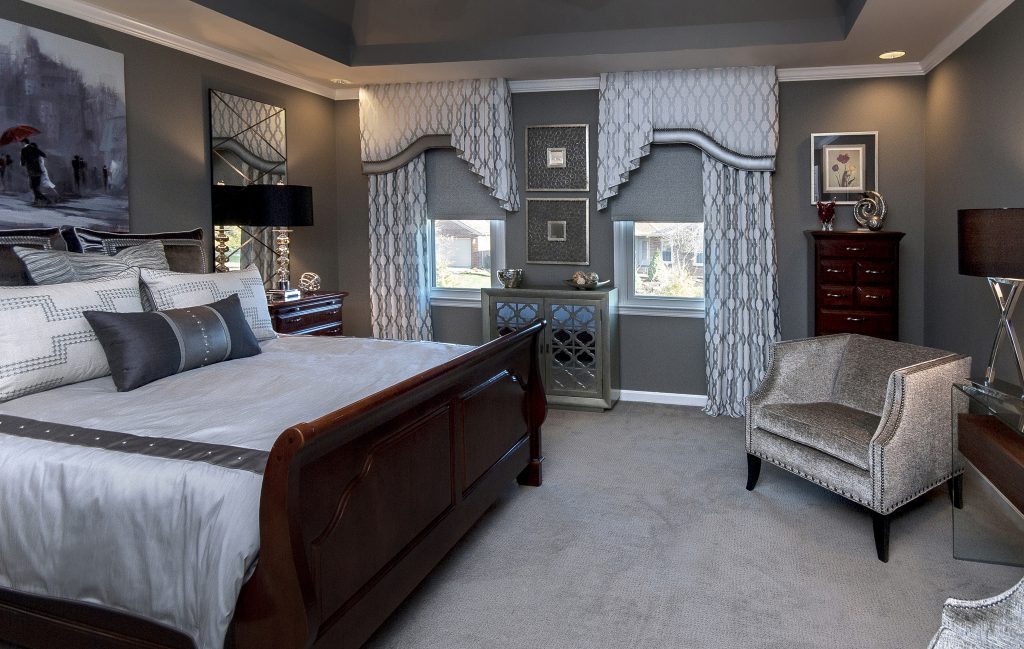 Don't miss our on critical advice for digital marketing, including what to look for when hiring someone to assist with digital marketing and how to take and edit great photos with your smartphone.
Need more inspiration? Find out what makes a drapery business successful enough that it can stay in business for 50 years. How do you continue to adapt and meet the needs of modern consumers, especially in today's rapidly-changing environment? Bruce Bernstein, owner of Sunshine Drapery & Interior Design in Maryland Heights, MO, provides perspective on those topics and more on the company's golden anniversary.
---
Discover the Industry's Finest…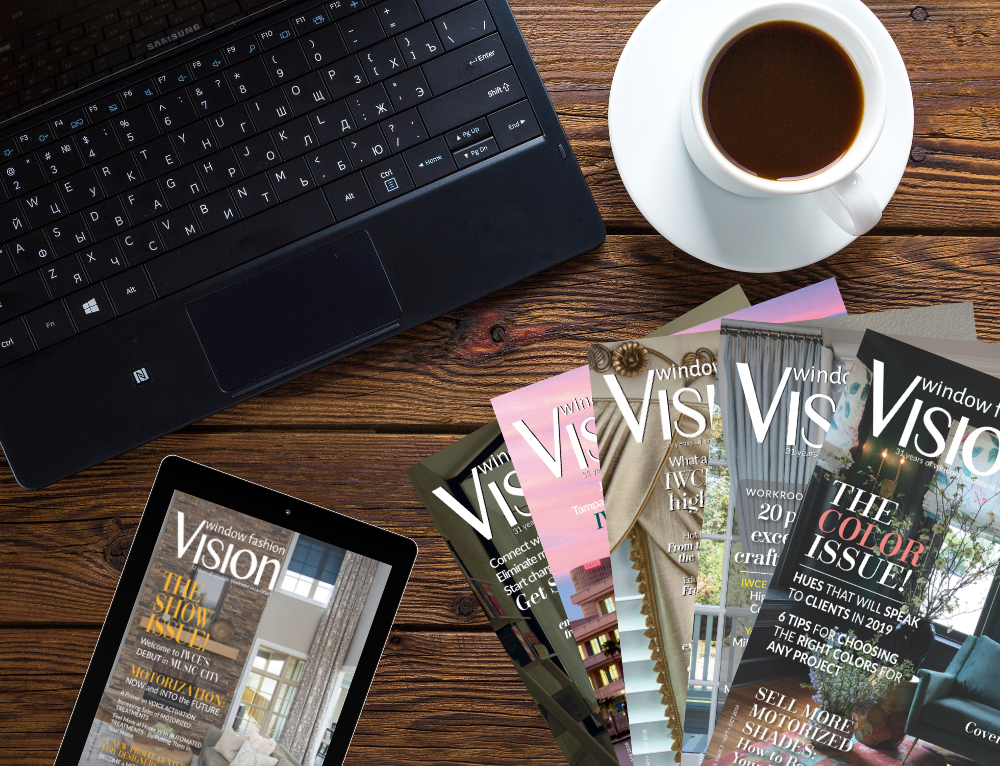 Join the Window Fashion VISION community today and enjoy educational articles, essential business tips, manufacturers & suppliers, as well as trendsetting products and articles that will help your business grow stronger.